the paradise gardens of HOWARD FINSTER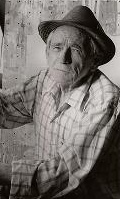 Art environments are cutting-edge forums today for contemporary artists and viewed by many as something new and revolutionary. A trip to the Southeastern United States, specifically through Georgia and Alabama, pokes a hole in this theory by presenting art environments along the roads, also known as yard art, which has been around for more than half a century if not longer.
Summerville, Georgia is a tiny town two hours northwest of Atlanta and home to Howard Finster's Paradise Gardens. This 4-acre environment includes freestanding sculptures, meandering mosaic walkways, a spectacular chapel, a building made of glass bottles, biblical messages and a tremendous sense of place and history.
See the full article on artsandopinion.com
THE PASSING OF PURVIS YOUNG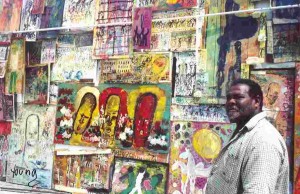 When I think about Purvis Young, a movie-trailer of moments runs through my mind — from our first meeting until his death on April 20, 2010. Each snippet a story and education unto itself; run together these clips span three years in Miami.
The S & S Diner on NE Second Avenue located across the street from the cemetery is a favourite Miami breakfast spot. Despite twelve years of counter dining where I zipped in and out of this rundown and so-called dangerous part of town, I somehow I missed the secret art studio of Purvis Young across the alley. How many times were we at the diner simultaneously, me eating eggs or pancakes and Purvis his daily tuna fish sandwich? How privileged I was to eat with him at the diner many times after we met.
See the full article on artsandopinion.com
Article Title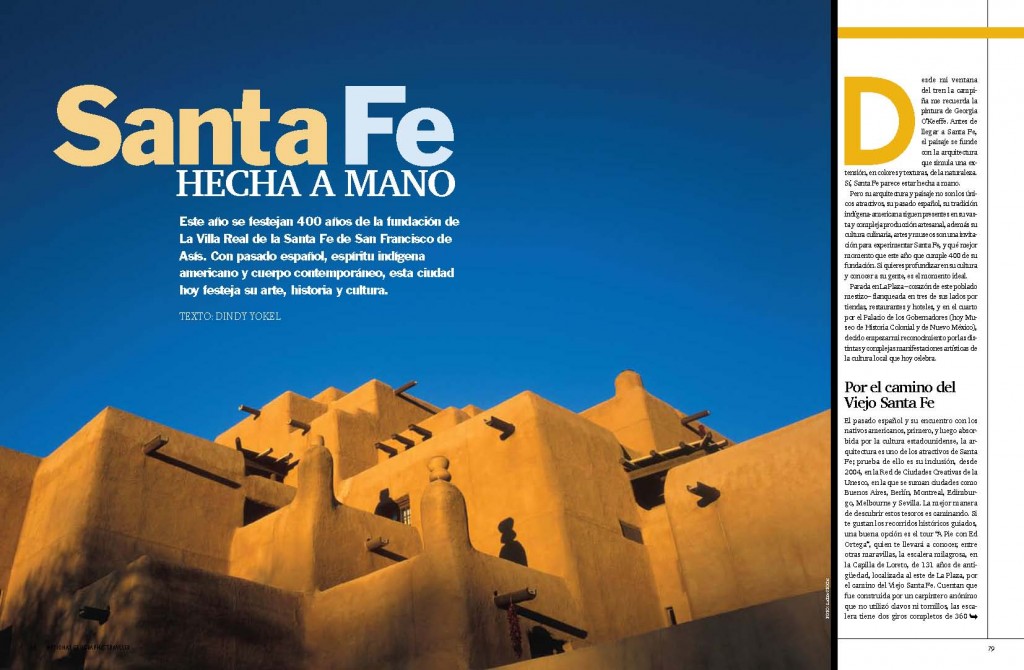 Article Title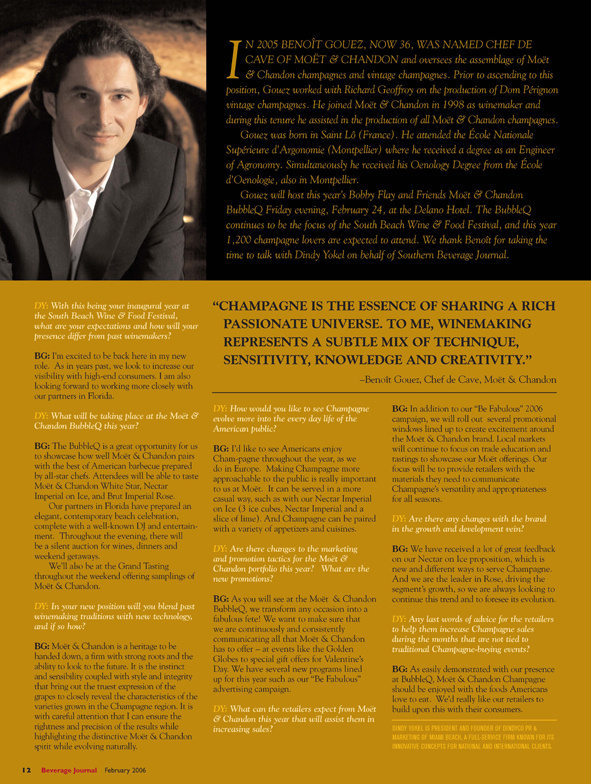 Article Title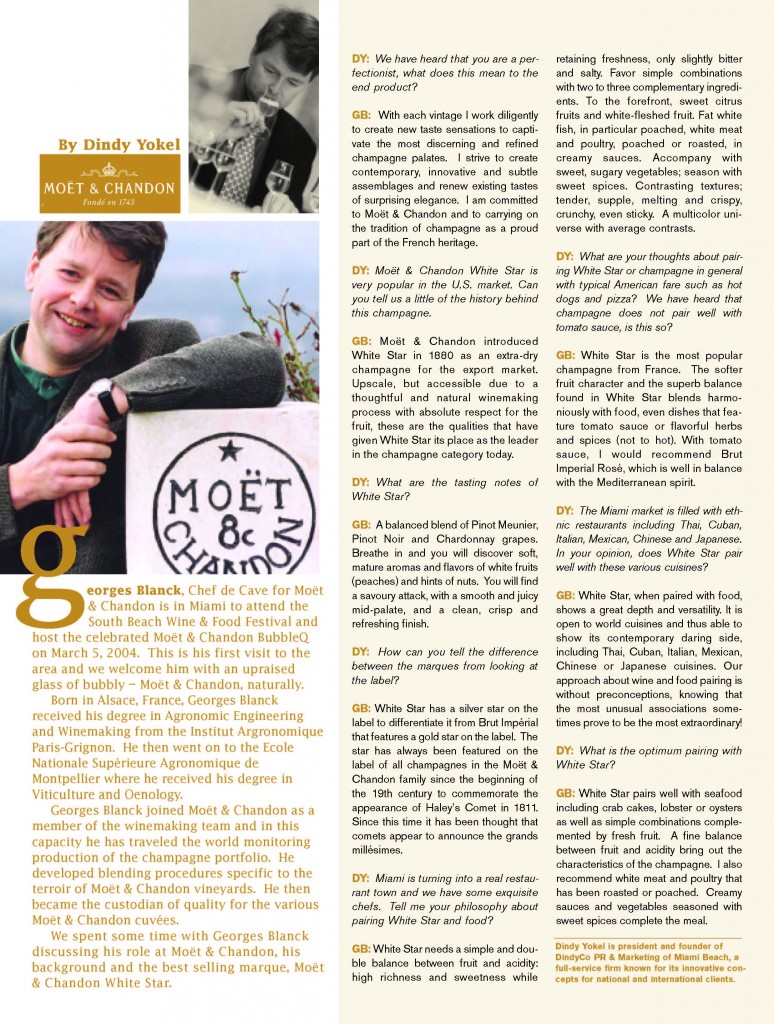 DePaso Little Haiti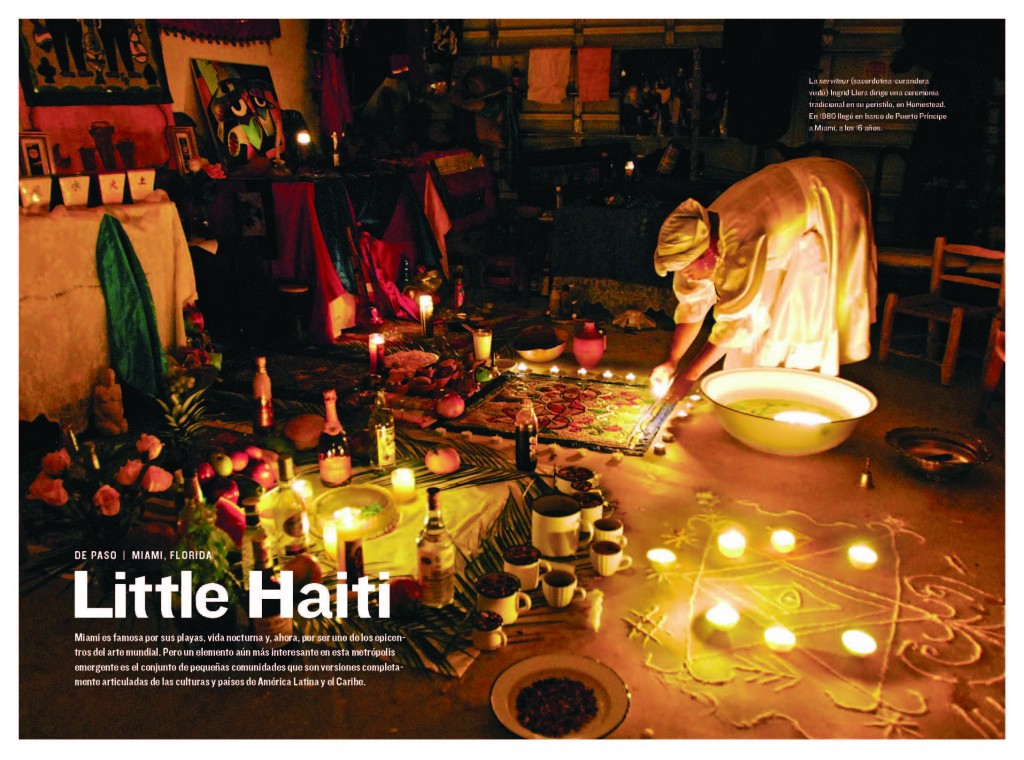 Download the DePaso Little Haiti Article (PDF)
Article Title